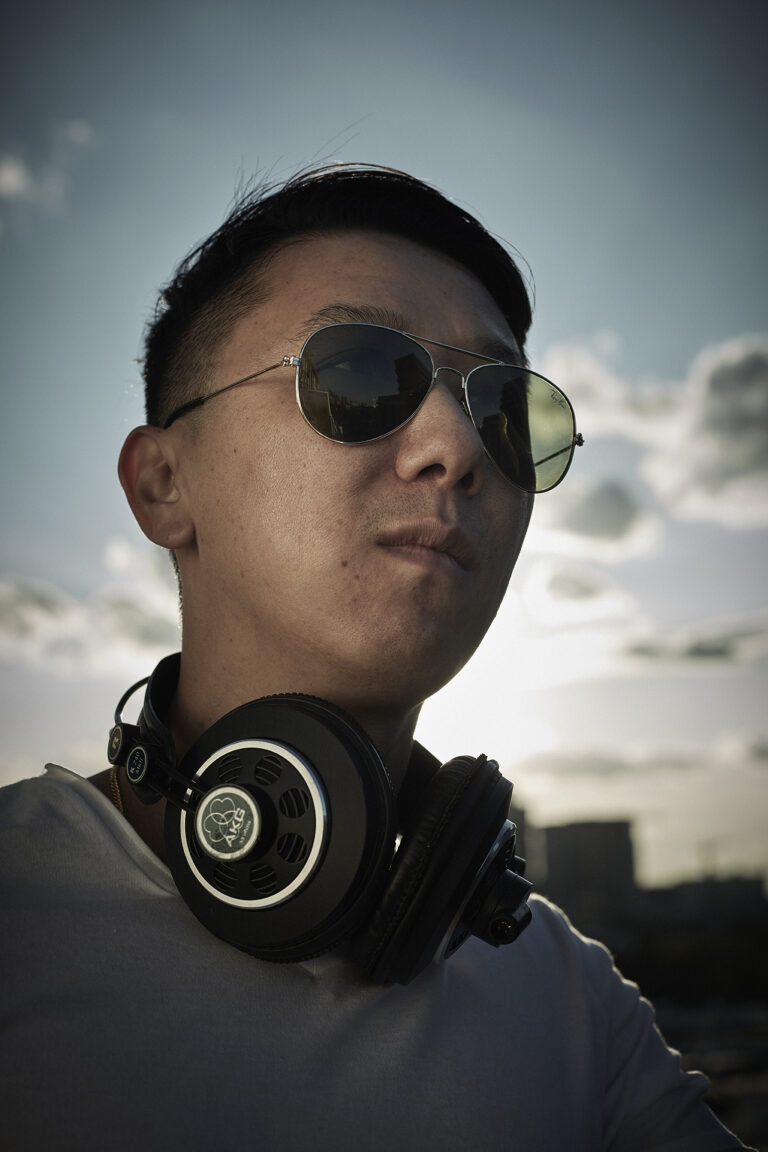 Ikan Productions was founded by Adrian Kwan in 2013. After studying sound design for film and television at the Savannah College of Arts and Design (SCAD), he honed his skills working on independent projects for film makers and content creators. His passion for sound started with music. He continues to curate playlists for weddings and pubs across the Greater Toronto Area.
The audio industry continues to shift and so has Ikan Productions. We understand that the advent of digital media has enabled more platforms for content creators to display their work. As we continue to work on projects from traditional outlets, we have embraced the new forms of media such as podcasts, YouTube and live online streaming. 
As a boutique offering, our goal is to provide quality sound services, but more importantly we are about building strong relationships. We want to know what drives you to create what you create. So contact us now and let's start building together.